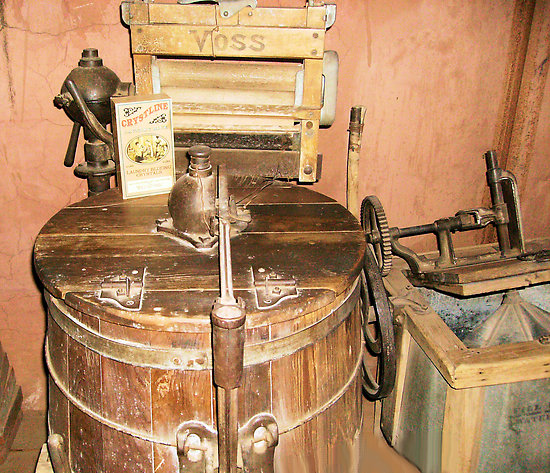 "A new heart also will I give you, and a new spirit will I put within you: and I will take away the stony heart out of your flesh, and I will give you an heart of flesh."
Ezekiel 36:26
The germination of the seed represents the beginning of spiritual life, and the development of the plant is a beautiful figure of Christian growth. As in nature, so in grace; there can be no life without growth. The plant must either grow or die. As its growth is silent and imperceptible, but continuous, so is the development of the Christian life. At every stage of development our life may be perfect; yet if God's purpose for us is fulfilled, there will be continual advancement. Sanctification is the work of a lifetime. As our opportunities multiply, our experience will enlarge, and our knowledge increase. We shall become strong to bear responsibility, and our maturity will be in proportion to our privileges.
The plant grows by receiving that which God has provided to sustain its life. It sends down its roots into the earth. It drinks in the sunshine, the dew, and the rain. It receives the life-giving properties from the air. So the Christian is to grow by co-operating with the divine agencies.
COL 65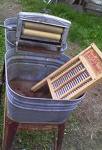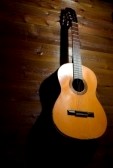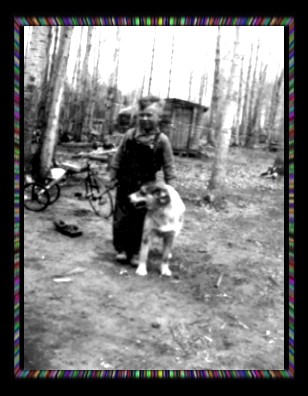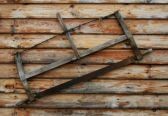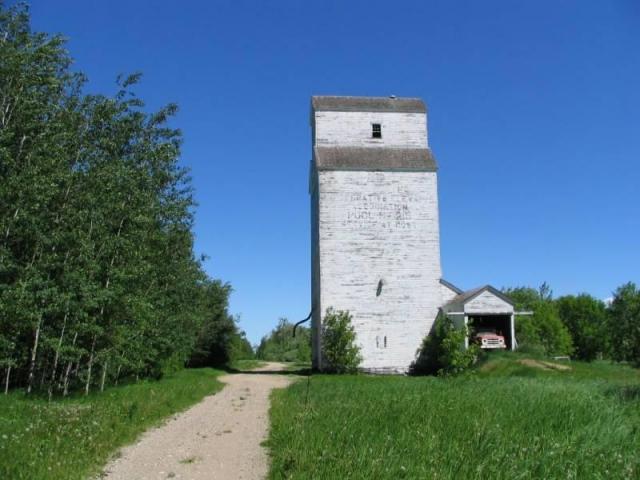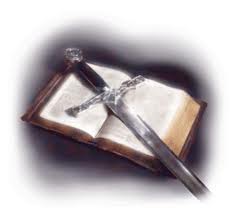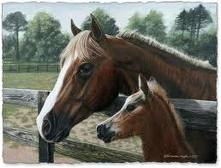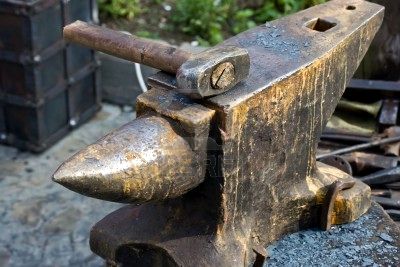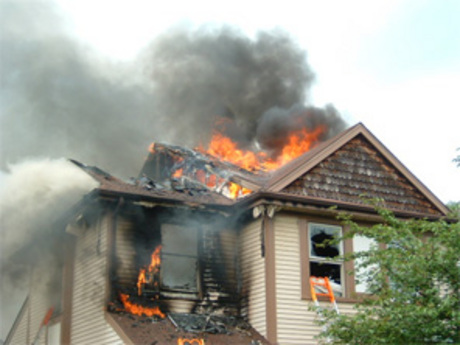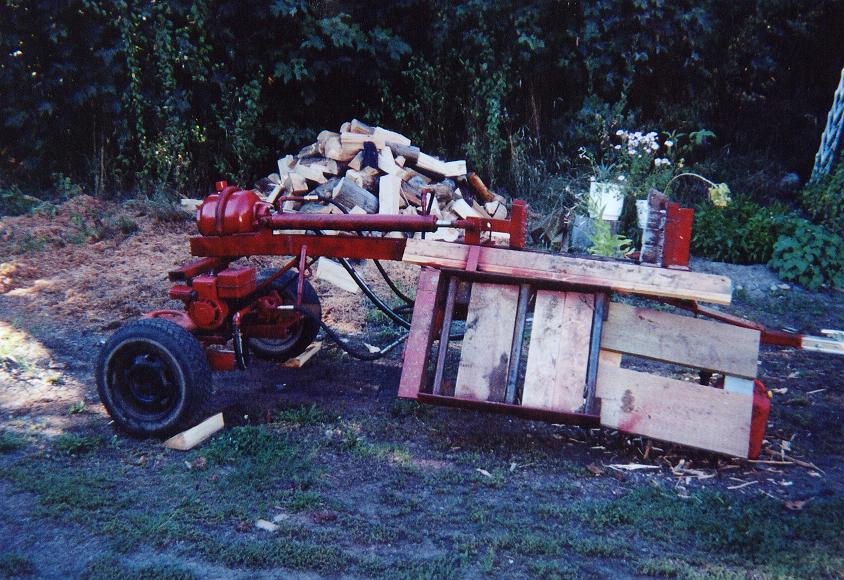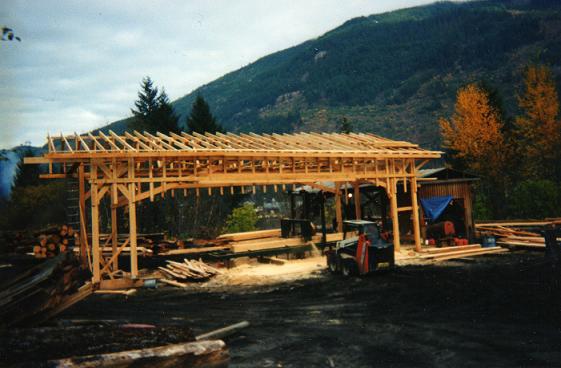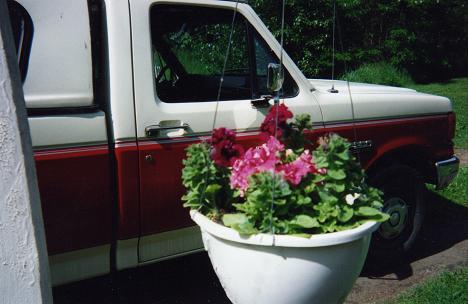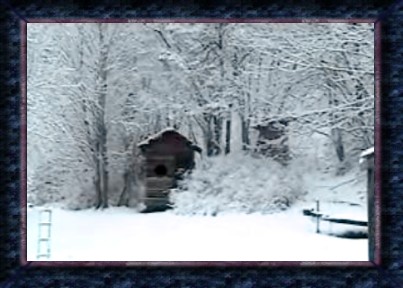 What can be of value to build a character for eternity?
Contact
Joyce Weber
PHONE- 1 604 869 5440
Box 1081
360 Ferry Landing Place

Hope,
British Columbia
Canada
VOX 1L0
sites
email: midnightcry1844@uniserve.com
Come Home To Health
comehome.yolasite.com
Recipes
Mountain Top
climbthepeak.net/
Beauty Of Jesus
beautyofjesus.yolasite.com
Bath-Sheba
http://bath-sheba.yolasite.com
Deception
deception0.yolasite.com
Light Of Prophecy1844
lightofprophecy1844.yolasite.com
From The East
http://TheKingIsComingFromOrion.yolasite.com
Stories For Children
Deception
From The East
Climb The Peak
Poems To Ponder
What About Tomorrow
From The Lips Of Jesus
Poetry Of Motion
Miracles
Melody To Jesus
Mother's Touch
Persecution
Dreams
http://dreamsoo.yolasite.com
Poetry Of Motion
Stories For Children
A Mother's Touch
E-mail--
midnightcry1844@uniserve.com
Contact
Joyce Weber
PHONE- 1 604 869 5440
Box 1081
360 Ferry Landing Place

Hope,
British Columbia
Canada
VOX 1L0